Wanes Alfghaly is a 17-year-old entrepreneur who lives in the beautiful city of Zuwara. At 15 years old and just as he joined high school, the ambitious young man started his first business selling DVD's, CD's and computer software. He also repaired computers and mobile phones that had broken down in addition to downloading software and reformatting them. Despite this good will and dynamism at his young age, he did not encounter the success he expected and a few months later, due to a lack of customers, he was forced to close down his store.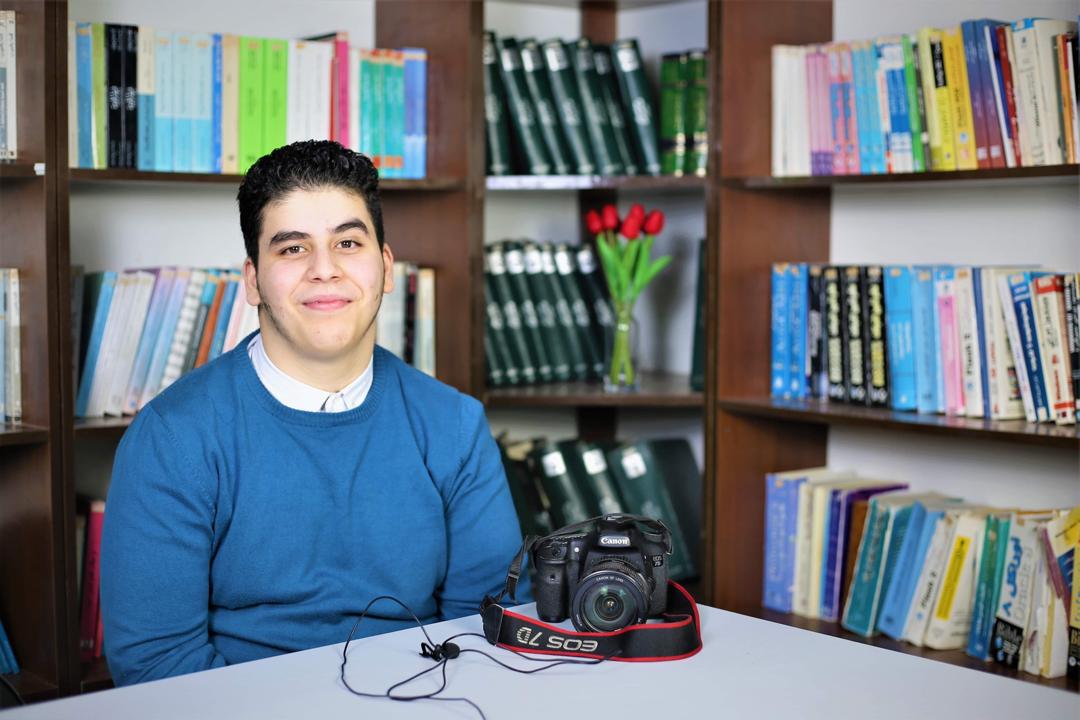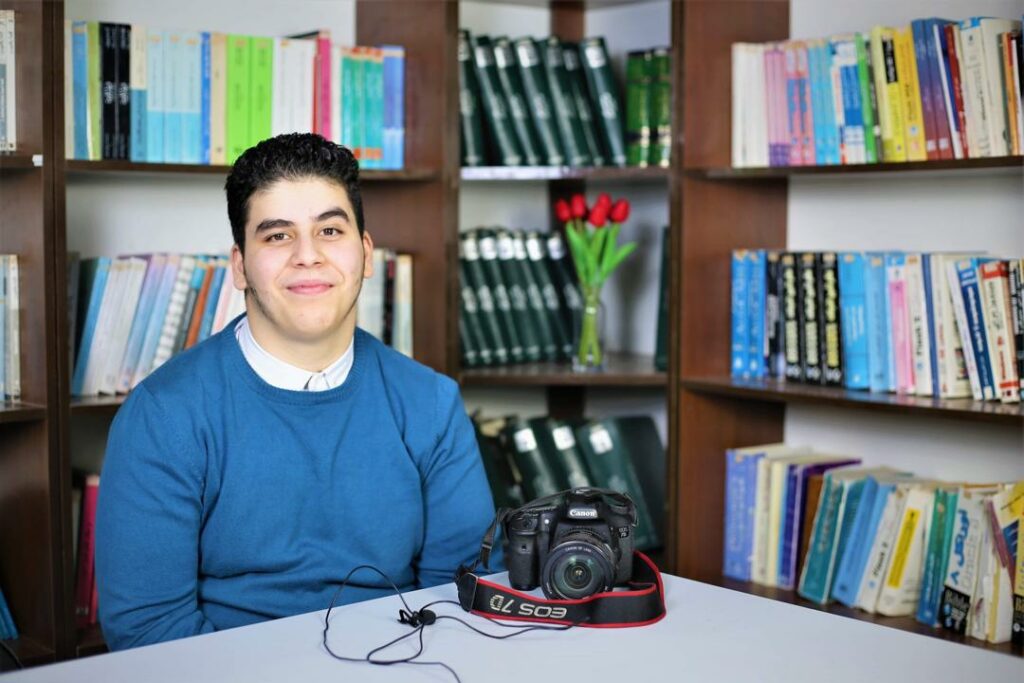 "Thanks to the training, I understood the reasons why my first business experience was unsuccessful" -Wanes –
Wanes is now 17 years old, still enrolled in high school and determined not to allow his first business failure to deter him from pursuing and achieving his goals. It is this ambition that prompted Wanes
to enrol in the UNICEF training for entrepreneurs in order to perfect his knowledge in business and entrepreneurship, which proved to be an amazing life changing experience for him.
Thanks to the generous support of the European Union Trust Fund, UNICEF in partnership with Expertise France and with close supervision from the Authority of Youth and Sports, conducted a series of trainings in Tripoli targeting young people from 24 municipalities on the essentials of social entrepreneurships.
Among other things, Wanes learnt how to pitch a project, write a business plan, do a budget, and study the market before launching a project. He got to understand that the main reason his first business did not work out was because it was located in an area of the city with little car and human traffic. Another factor that contributed to lack of customers visiting the store was the tendency for him and his friends to sit at the entrance to the store, which scared off the few potential customers as they found it uncomfortable to walk into the store.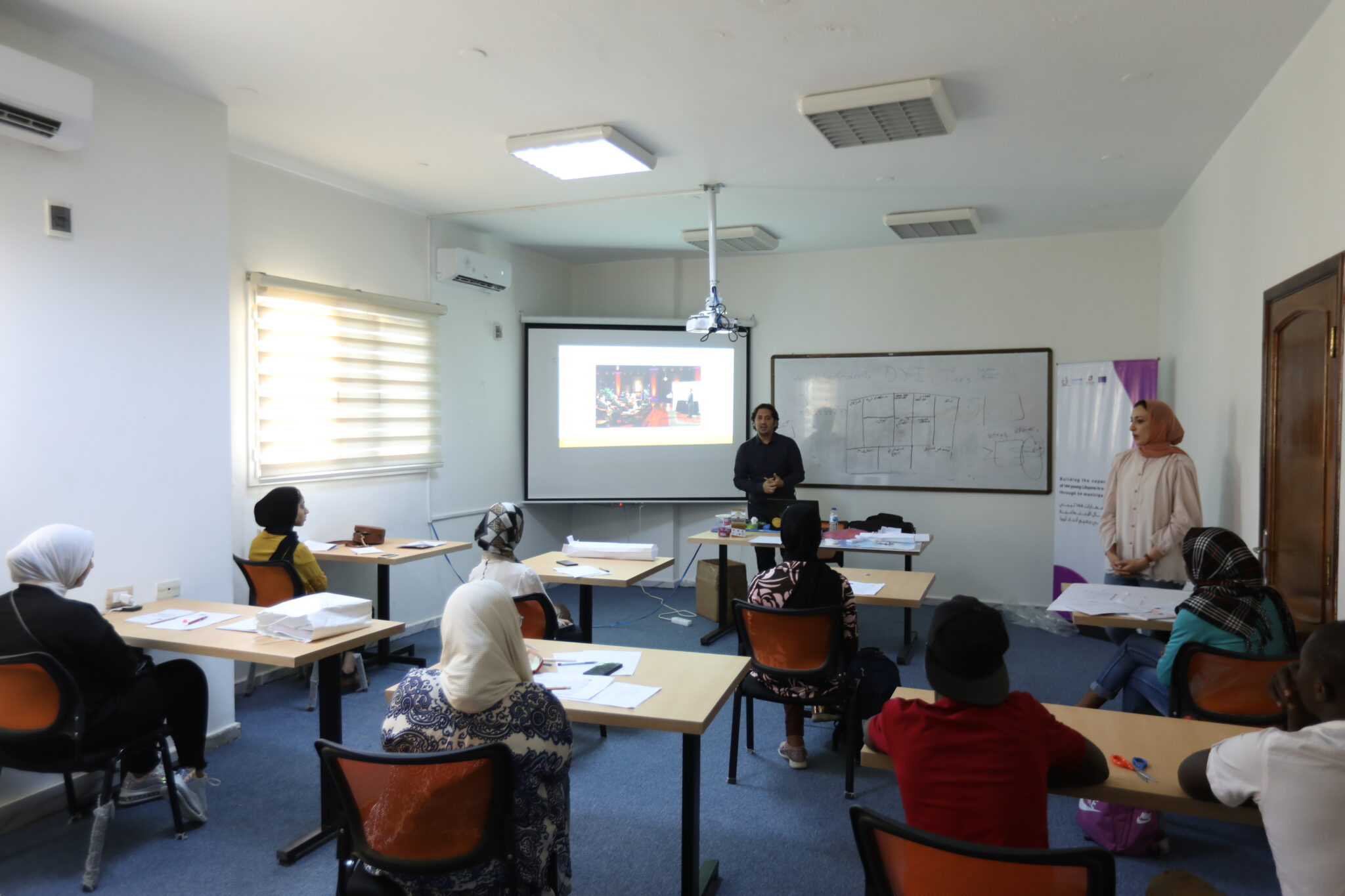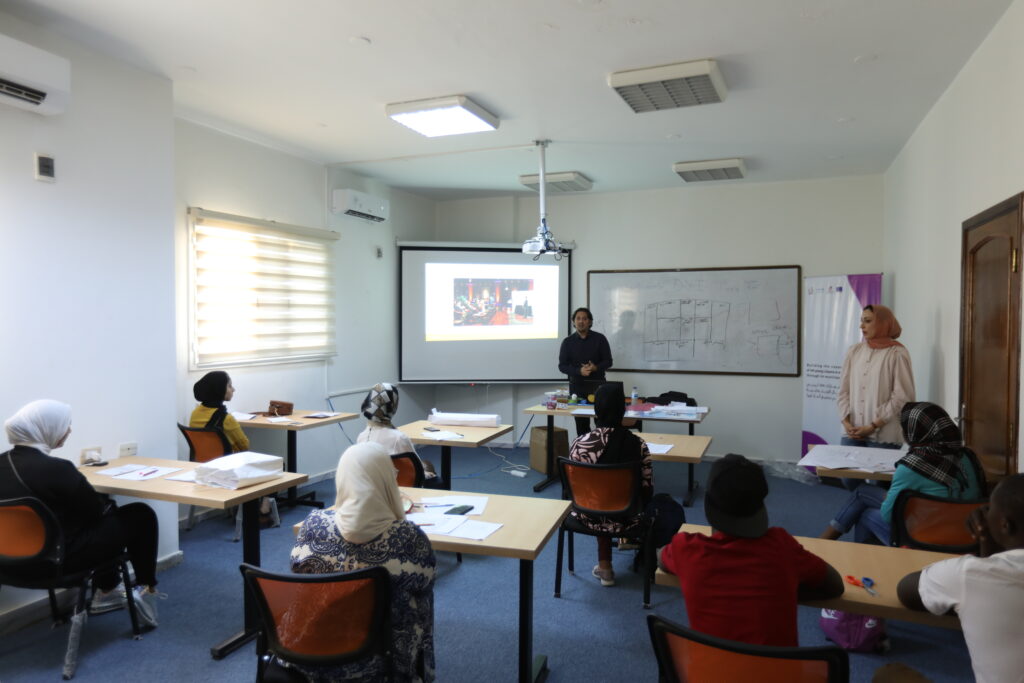 During the UNICEF supported training, Wanes made new acquaintances from different parts of the country; it was also the first time he met people from Sabha, which is in the south of Libya. Wanes and a few other attendees of the training had the opportunity to go out in the evenings to the city to watch soccer matches in cafes and develop friendships with each other.
Enriched with renewed knowledge and determined not to make the similar mistakes in the future, Wanes is now ready to try a new project. Furthermore, he intends to capitalize on the new friendships formed at the training.
During an interview, Wanes stated "As the youngest participant in the group, I can say that the training was very useful for me. I did not know that there were so many options to start a business. The trainers and working team were very supportive. I would like to thank the EU, UNICEF, and the Expertise France team for hosting us. I give special thanks to the trainers Shadda and Lubna for supporting me through a truly a unique experience"